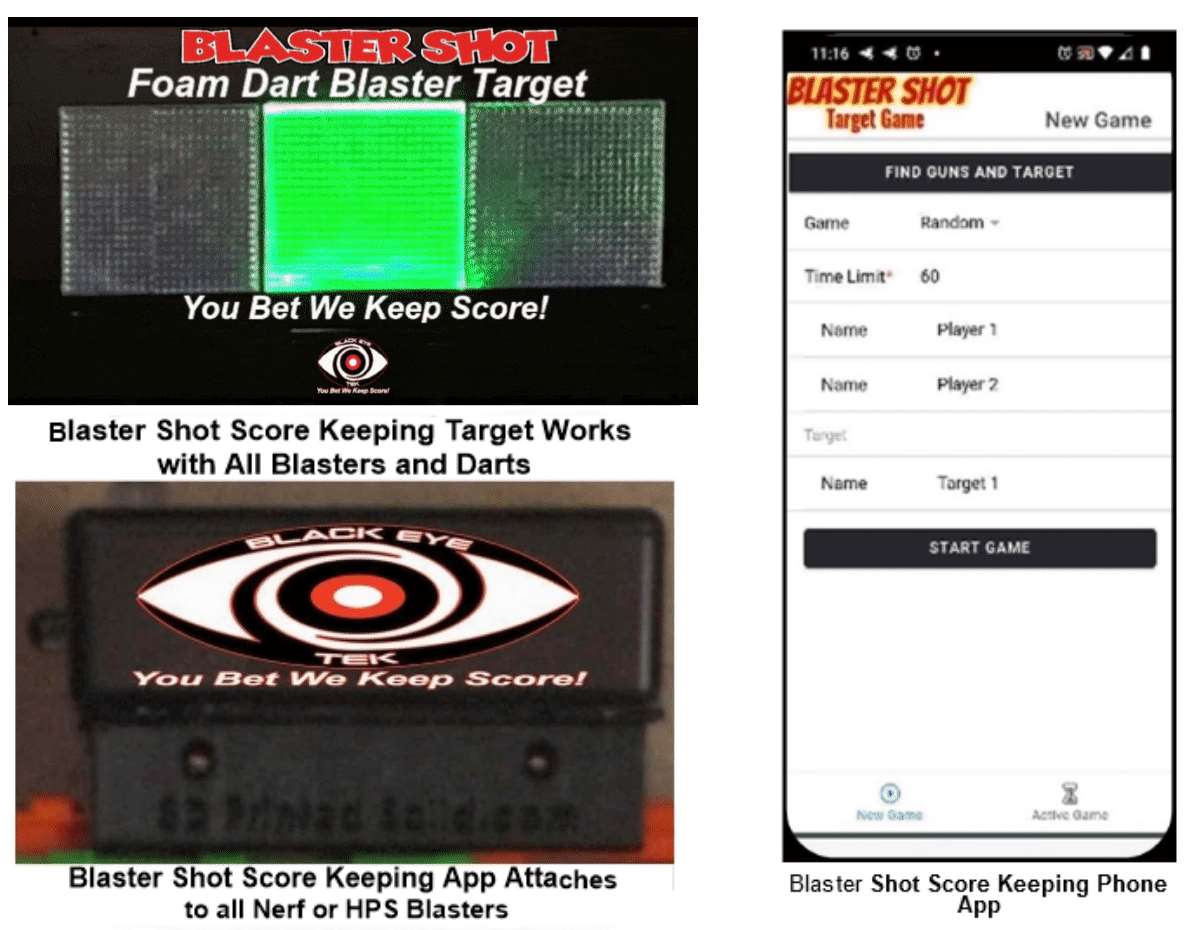 Nothing Beats Nerf Shooting Games in popularity over the last 30 Years, even Video Games.
While Video Games come and go, the Nerf Shooting Game has stayed popular from Generation to Generation and is played by almost every age group and all genders.
The Best Part of the Nerf Shooting Game Explosion is that most Nerf Guns, Nerf Mods and Nerf Apps stay extremely affordable and within everybody's reach.
With the introduction of more powerful Nerf Guns and High FPS Blasters, Bolt On  Nerf Gun Mods and Score Keeping Apps…The Excitement Keeps Building.
Check out some of these Nerf Shooting Games—You won't be sorry!