3 Hot New Foam Blaster Games are Target Shooting Games that are included in Blaster Shot Foam Dart Score Keeping Game.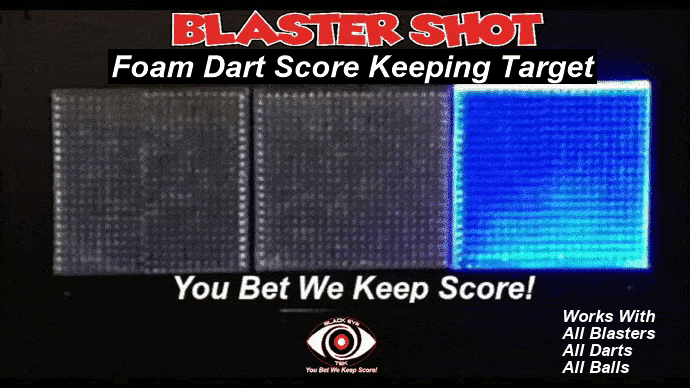 Blaster Shot Foam Dart Game includes 3 Nerf Shooting Games that work with all Nerf Guns and All High FPS Blasters Plus Displays & Records the Score of Every Nerf Shooter on Phone…In Real Time!
Random Shot – this shooting game is for Everyone who likes to shoot Nerf Darts
Stop Lite – this shooting games forces shooters to aim well and only hit a certain moving target
Double Tap – this shooting game requires Fast Shooting and Real Accuracy
Check Out any of Foam Blaster Game by clicking on Game…They are all fun play!
Look At Random Shot Foam Dart Shooting Game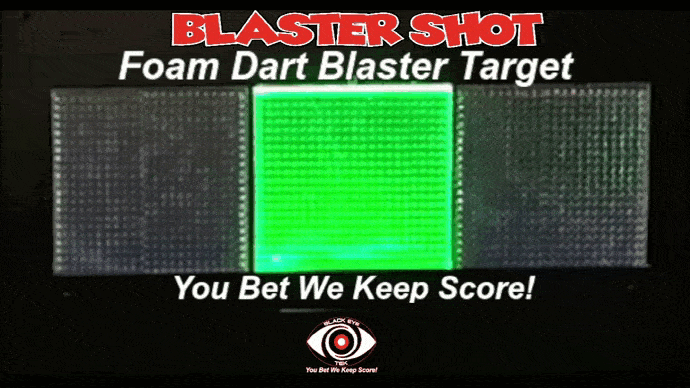 Check Out Stop Lite Foam Dart Shooting Game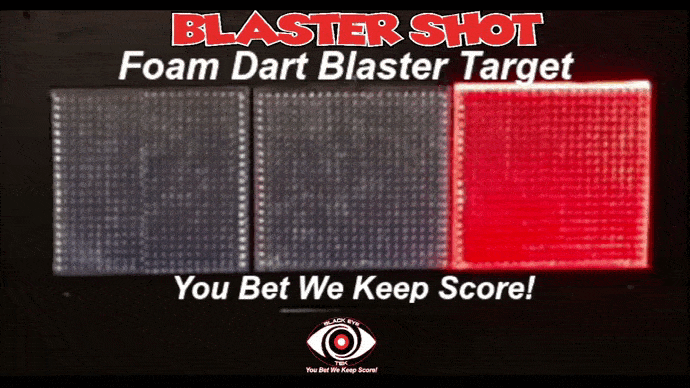 Check Out Double Tap Foam Dart Shooting Game