Digital Shooting Game for Nerf by Blaster Shot is designed especially for All Nerf Blaster Guns that shoot any type of foam ammunition like Foam Darts or Balls.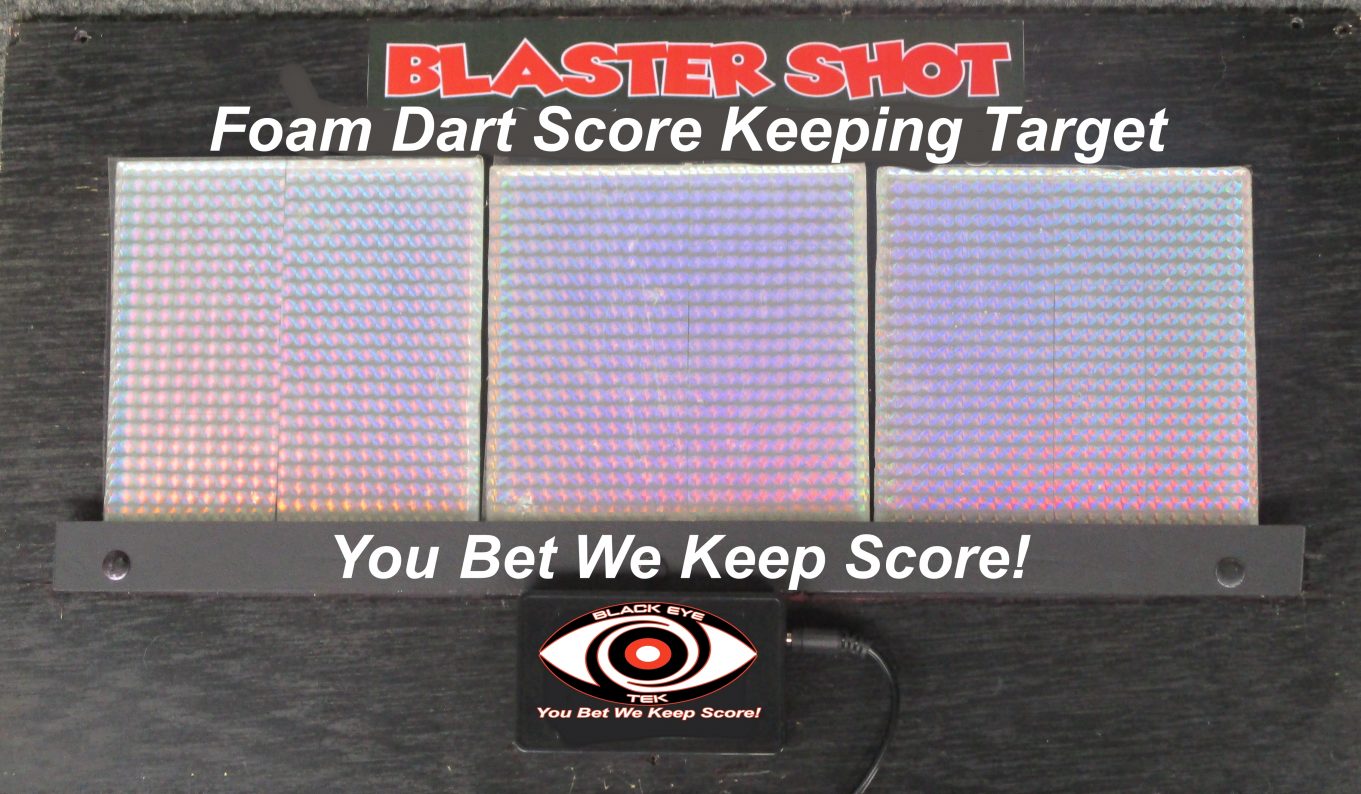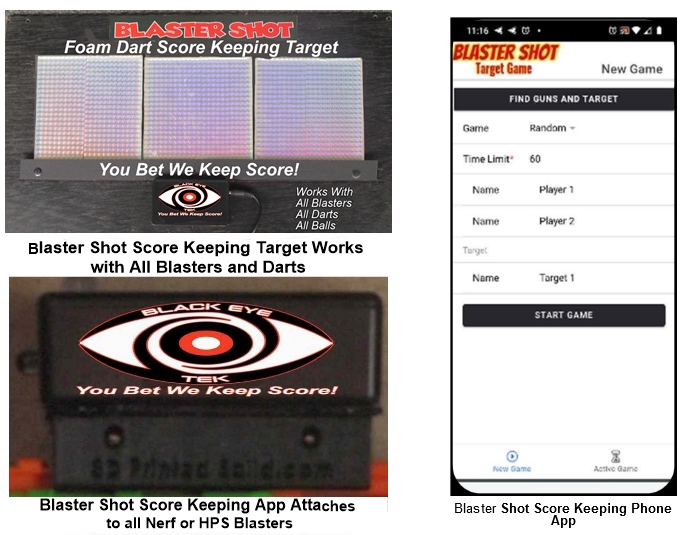 The only Digital Shooting Game for Nerf Blasters plus Gives Immediate Target Hit Feedback on Your Phone or Tablet!
Check this, The Digital Nerf Target Game by Blaster Shot contains the functions you would find on a professional target range or military and police training sites.
What exactly do we mean when we say "the only Professional Grade Digital Shooting Game for Nerf on the Market"?
Digital Score Shooting Game by Blaster Shot is a combination 3 unique parts:
the Blaster Shot Programmable Target Sensors
the Blaster Shot Black Eye Nerf Gun Mod
the Blaster Shot Score Keeping Phone App
Watch Digital Shooting Game Actually Keep Score
Here Are Details about every Part of the Digital Shooting Game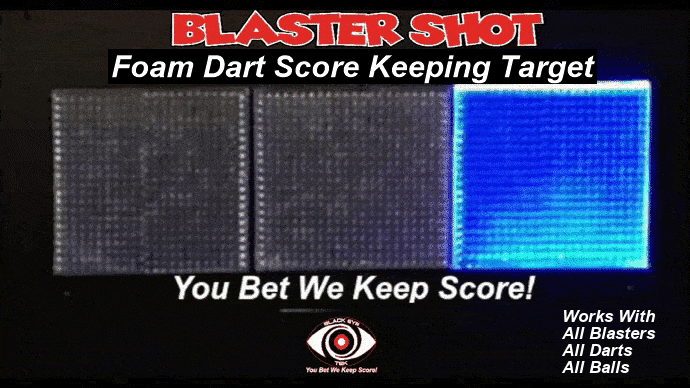 Programmable Target Hit Sensors have following features:
have edge to edge bright lighting
can be independently programmed in hundreds of colors
are removable
can have customized graphics and printing
can be manufactured in different shapes and sizes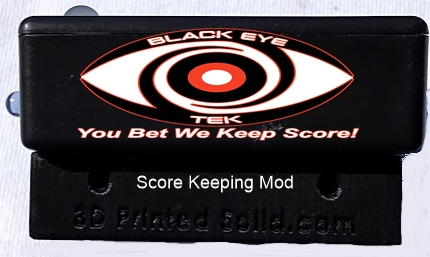 Digital Shooting Game for Nerf Score Keeping Mod does the following
slides on to any Nerf Gun or other Nerf knockoff gun
tracks and records all hits by foam or soft rubber projectiles
when multiple shooters are in game, mod shows which shooter actually shot and hit or missed
transmits all hit data to score keeping program
no logging in require, just turn & all players are automatically registered on score board
identifies which Nerf Shooter actually shot and hit the target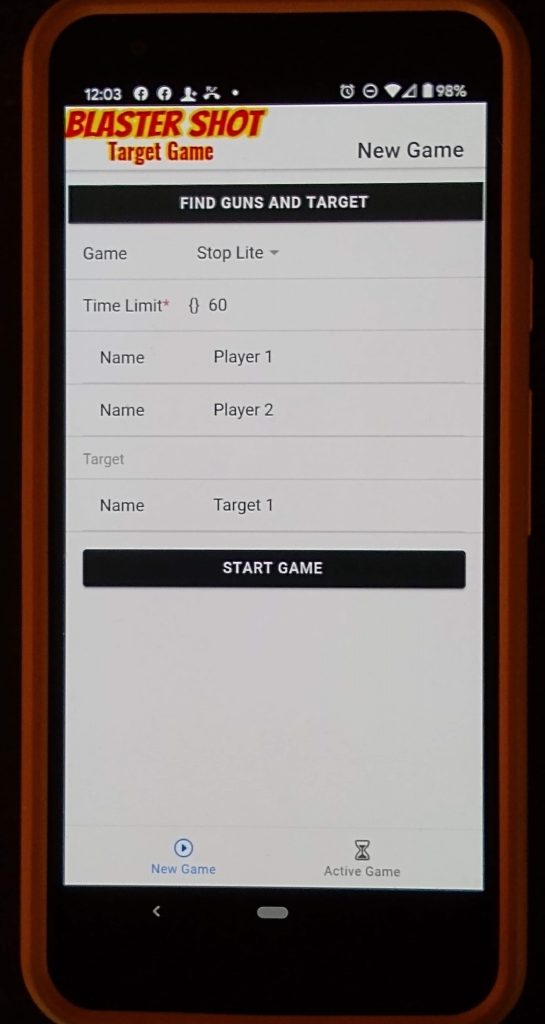 Blaster Shot Score Keeping Phone App
receives all hit data from Score Keeping Gun Mod
displays all hit data on phone or tablet
handles up to 10 Nerf Shooters
If you have any Questions About Score Keeping for Nerf Guns or High FPS Blasters, Our Nerf Score Keeping Targets or Vests or Would Like to Add Nerf Score Keeping Targets to Your Nerf Play Center…CLICK TO CALL or Contact Us!… We will be Glad to Help!
Any Reference to Nerf does not indicate any Business Relationship between Black Eye Tek and Hasbro or any of it's Affiliates. The Use of the term Nerf is only used as a Reference to Nerf Type Game